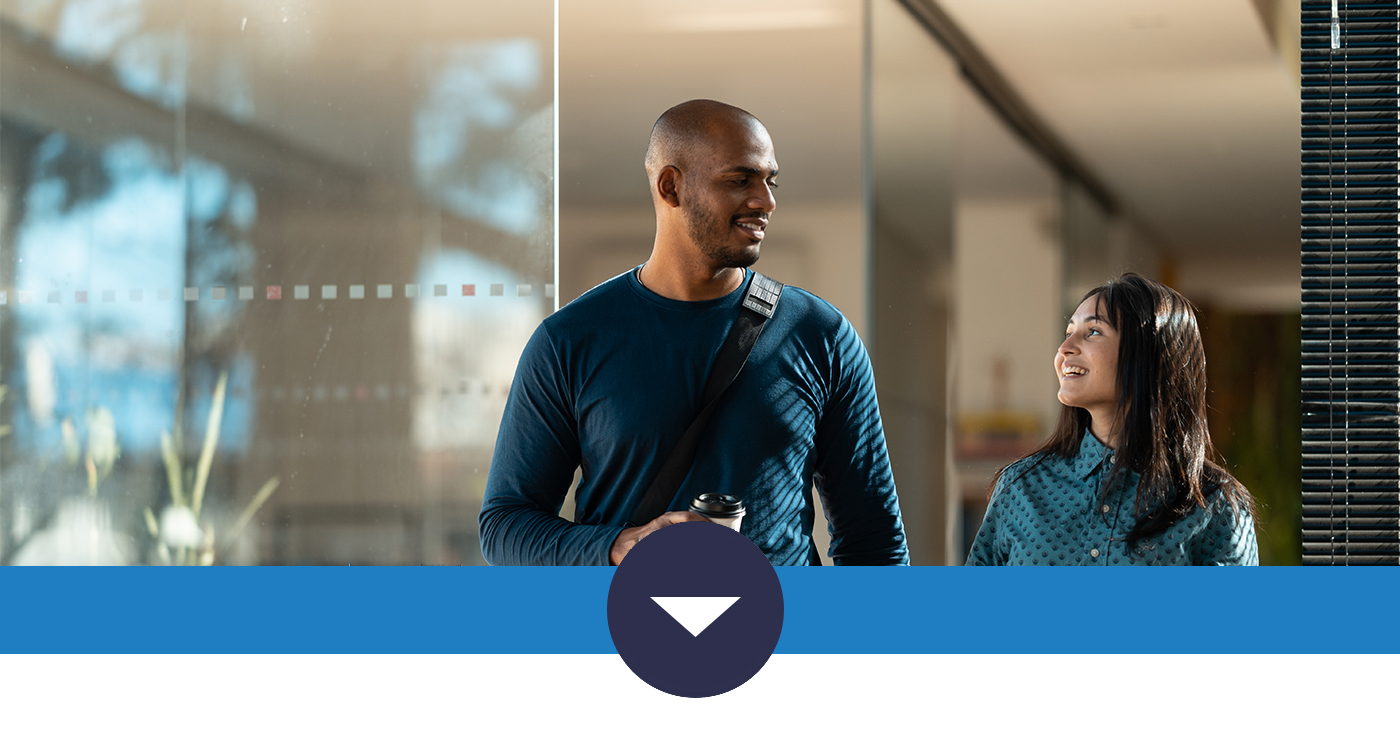 A Full Suite of Business and Organizational Operation Services
When it comes to all operational aspects of your organization, it can be very hard to keep things running on all cylinders while trying to focus on your core objectives. It can be even harder to make sure that you're engaging in responsible and socially conscious decision-making at every level, but it's no less important. 
The reality of business, and leadership in general, is that sometimes initiatives are too large for internal staff, and it's incredibly tough to do it all yourself. It's perfectly natural to give less effort and attention to things like HR best practices or corporate recruitment messaging when you're focusing on releasing a new product or sourcing new partnership opportunities, but with GSD, you don't have to.
We offer customized leadership-assistance services, no matter what you need:
Fractional CEO/COO Services
View
"Fractional" is the new "actual". GSD offers customized, scalable chief executive partnership arrangements to fit your workflow needs and budget. Whether you need a "part-time" leader or someone to assume the full role while you reevaluate your staffing needs, we're here to help.
View
Taking both a 100 and 10-foot view of the totality of your business operations and offering expert guidance on improvable areas.
View
Offering a full range of HR leadership services that focus on employee satisfaction and maintaining compliance.
View
Let us help you send the right message. GSD understands how important marketing is in crafting the values and image of your organization, and we're ready to provide brand-aware, customized solutions.
View
Consistent and direct engagement with your employees lets them know you understand their needs. Let us help you build a strategy that's an extension of your corporate culture.
Asset Analysis/Sponsorship
View
Responsible and future-focused guidance on the acquisition, management, and offloading of assets to meet the ever-changing needs of your organization.
Board Governance Best Practices
View
Working with your organization to recruit, manage and work with board members and guide you toward ethical and responsible decision-making from the top down.
View
Strategic, honest, and approachable initiatives to help keep your employees in the loop and recruit new personnel.
View
Prudent, honest, and forward-thinking management of your company's financial resources centered on ethical investment and sustainable growth.
We also offer community development guidance, earned revenue assessment, and employee coaching and development assistance.